This is just a short list of my resources. Hopefully at some point, I'll have every resource I've ever used listed. I'll will continuously be updating this page.
Friday was a really crappy day. I have no idea why. I was just in a "funk" all day. Even shopping didn't help! I went to Lakeside mall with dad yesterday and it looks like Gadzooks is going out of business. They have everything all "buy ONE, get TWO free". Crazy huh? So I'm on my way there as soon as I'm done typing this. I'm supposed to go to the auto show today with dad, but I don't see that happening. He doesn't seem to want to go this year...? It's been "our thing" to do since I was a little kid so it's BS that all of a sudden he doesn't want to go. He knows that I look forward to it all year. :(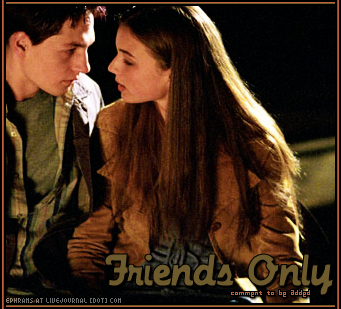 PLEASE DO NOT ADVERTISE HERE.
It will be marked as spam.